Chairman
Selim ŞİPER
Representing Petrol Ofisi A.Ş.
Vice Chairman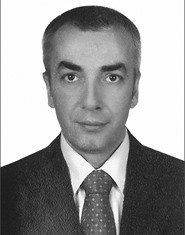 Yaşar TAŞKIRAN
Representing Total Oil Türkiye A.Ş.
Accountant Board Member
Ahmet İzzet EKE
Representing Aytemiz Akaryakıt Dağıtım A.Ş.
Board Member
Ahmet ERDEM
Representing The Shell Company of Turkey Ltd.
Board Member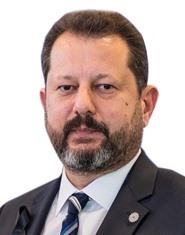 Çağdaş DEMİRAĞ
Representing Turkuaz Petrol Ürünleri A.Ş.
Board Member
Ekrem EKMENCİ
Representing Opet Petrolcülük A.Ş.
Board Member
Martin THOMSEN
Respresenting BP Petrolleri A.Ş.
Board Member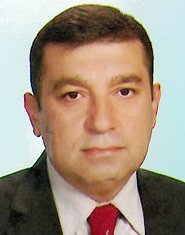 Mustafa ERGİ
Representing Altınbaş Petrol ve Ticaret A.Ş.'